CSR policy・Norm of conduct
The CSR policy and norm of conduct established in May, 2017 have become the foundation of CSR activities of GS YUASA Group. To expand sustainable development of the society and business, our group encourages all the employees to be aware that CSR activities are our business activities themselves and to address activities based on the CSR policy and norm of conduct with everyone participating.
Environmental harmony with the community
All the staff members carry out cleanup work around the company regularly and positively practice environmental harmony with the community.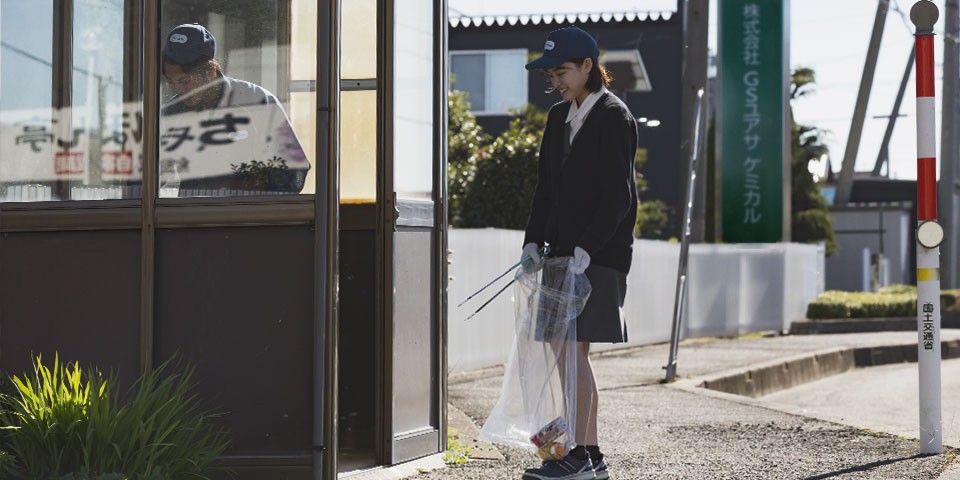 Reduction of gas use for commuting
We use electric vehicles for business use and positively use them for commuting. If it is possible to commute by bike, we commute by bike positively.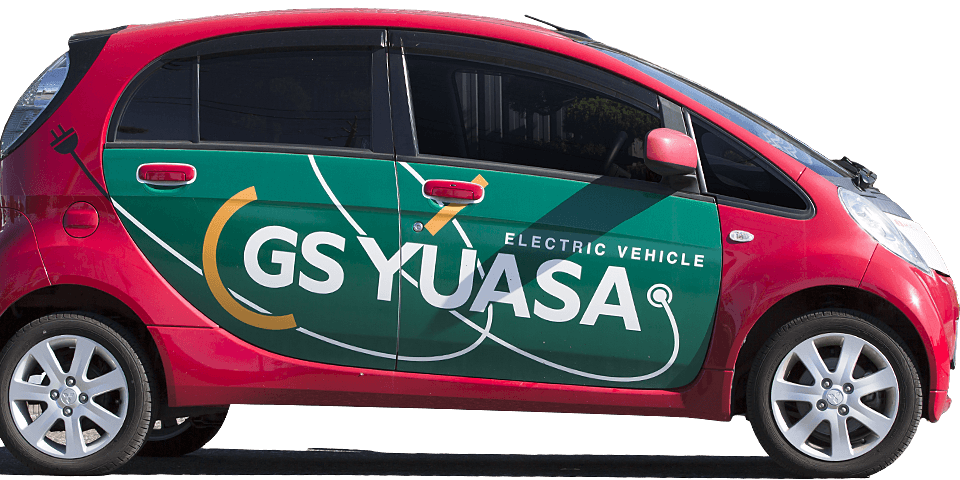 Reduction of electricity use
We changed all the mercury lamps (about 30 ) of the factory building into LED lamps and could reduce power consumption and CO2 emission by about 75% and improve average illumination by more than 20%.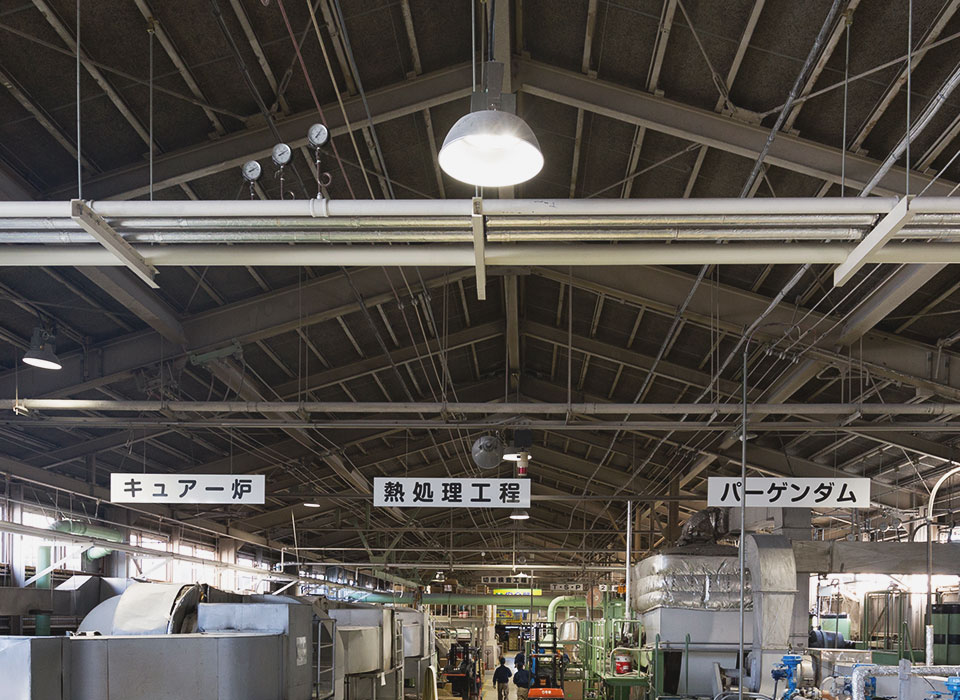 KES Certification
We establish and manage an environmental management system to meet the requirements of Environmental Management System・Standard, Step 2.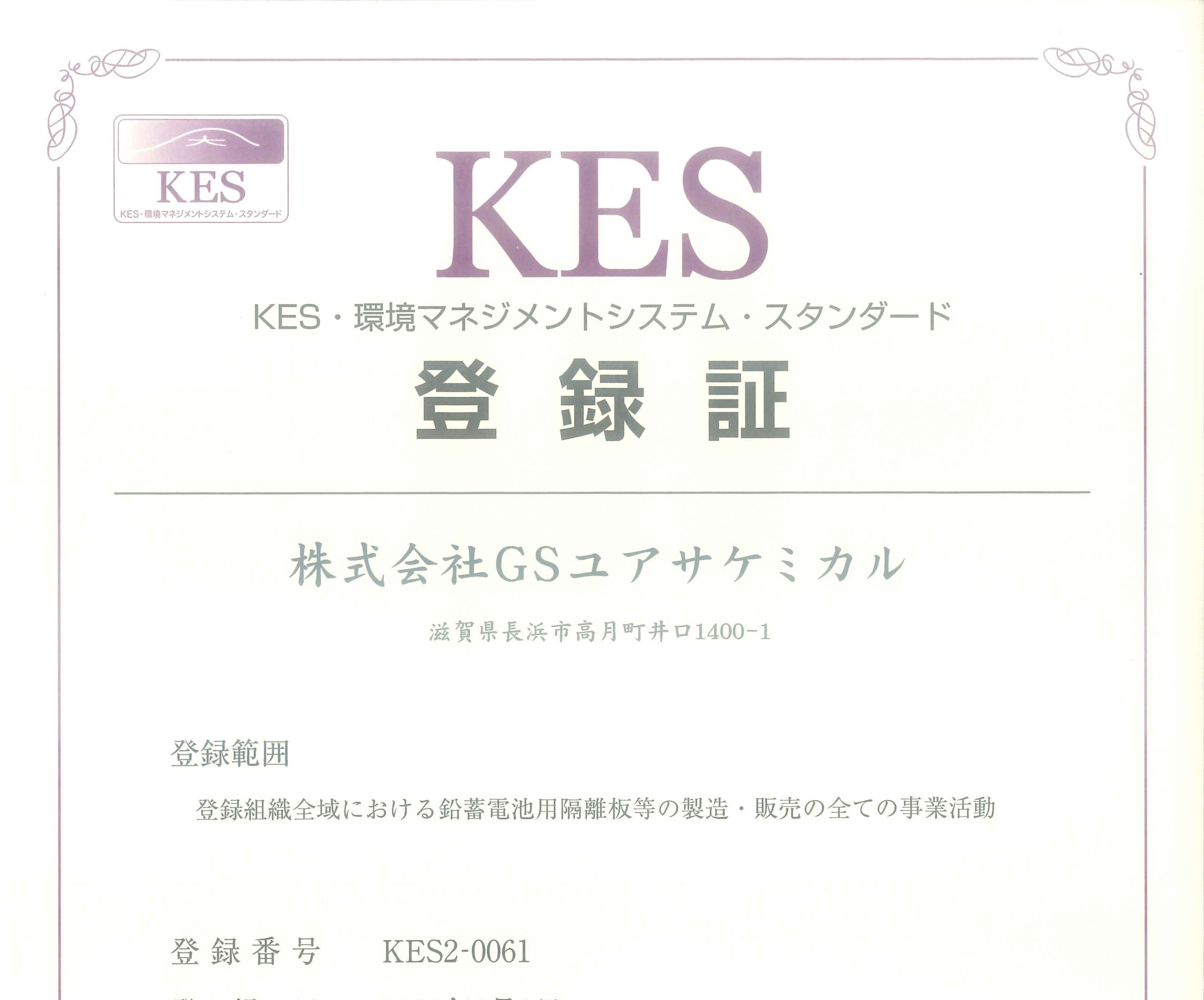 Environmental measurement
We carry out environmental measurement once a year by GS Environmental Science Laboratory Co., Ltd.
Dust measurement
Noise
Drying oven

Dust concentration
Amount of sulfur oxides
Nitrogen oxide concentration
Hydrogen chloride concentration
Exhaust gas composition analysis
Flow velocity
Others

Hardening Furnace

Formaldehyde