About the selection of materials
MATERIALS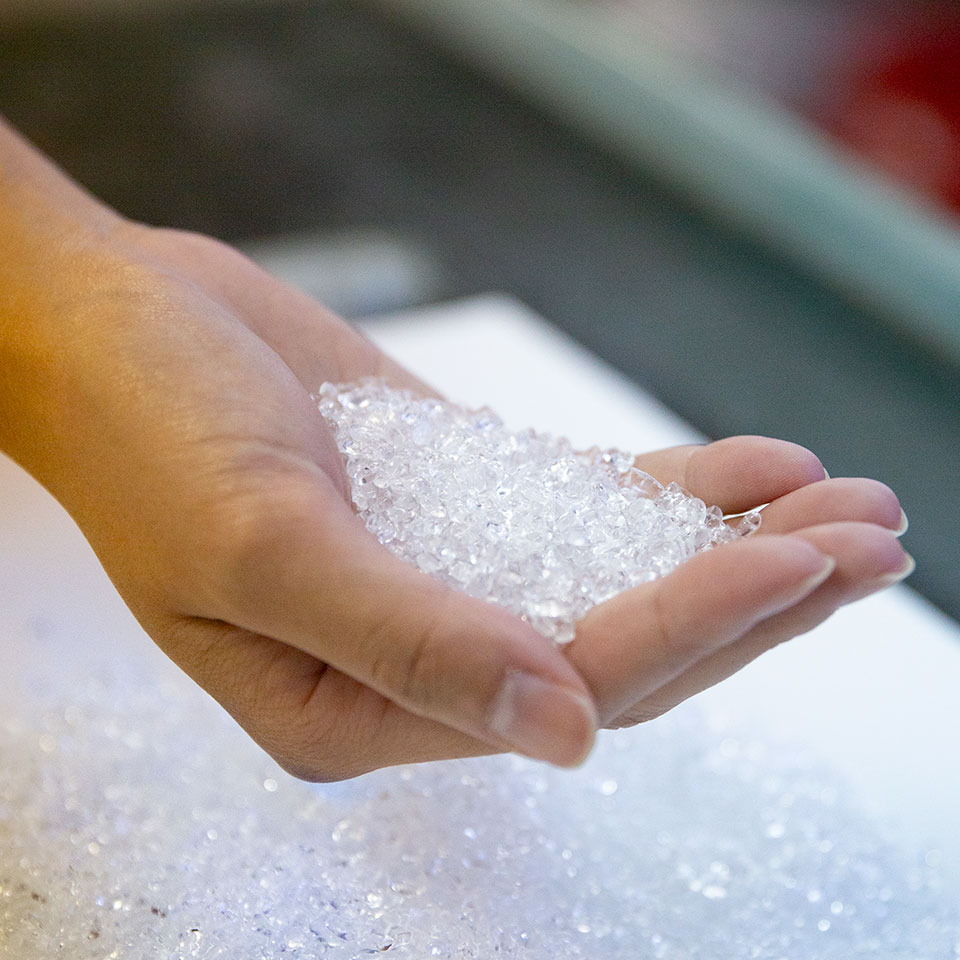 To manufacture good products, the manufacturing environment considering for safety and cleaning maintenance is essential.
We improve our manufacturing site every day and make thorough efforts to make the factory environment safe and clean.
Also, we select materials from various sides such as water discharge, product function, product development and usage application taking environmental load into consideration.